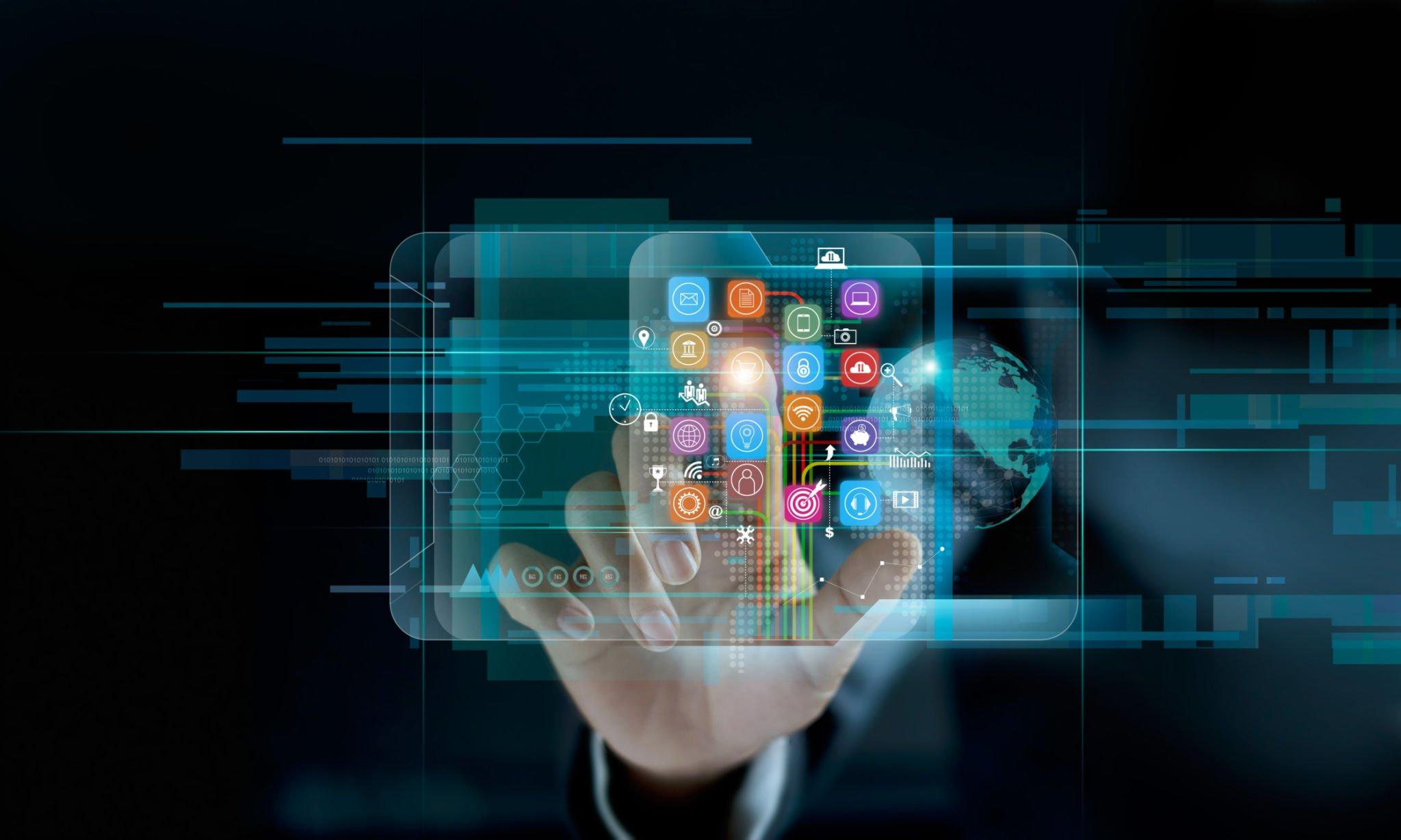 Web / Mobile App Development
Our expert Web/Mobile app development services will involve designing, developing, and deploying custom software applications for web or mobile platforms. 
Our experts will use web-based technologies such as HTML, CSS, JavaScript, and various web frameworks to build web applications that can be accessed through a web browser. Our expertise in web applications ranges from simple static websites to complex dynamic web applications that use server-side scripting languages like PHP, Python, or Ruby.
On the other hand, our mobile app development services involve creating native or hybrid mobile applications that can run on various mobile platforms such as iOS or Android. 
Some of the benefits of our web/mobile app development services include the following:
Customization:

Our experts work with clients to create custom web/mobile applications that meet their business needs and requirements.

Accessibility:

Our web and mobile applications provide easy access to information and services for customers and employees from any location and at any time.

Increased efficiency:

Our web and mobile applications can help automate your business processes, increase productivity, and streamline operations.

Competitive advantage

: With well-designed web/mobile applications, you can gain a competitive advantage over those without them.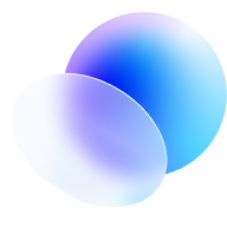 Contact me
Let's Work
Together.